Skip to main content
It looks like you're using Internet Explorer 11 or older. This website works best with modern browsers such as the latest versions of Chrome, Firefox, Safari, and Edge. If you continue with this browser, you may see unexpected results.
Search for a Book/eBook
SCTC Library Catalog

Search for a book or an eBook in the SCTC Library.

PINES catalog

Search for a book or an eBook in your local public library.

WorldCat

Search for a book or an eBook in WorldCat. WorldCat connects you to the collections and services of more than 10,000 libraries worldwide.
Interlibrary Loan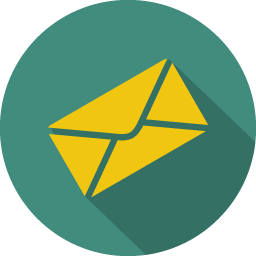 Can't find a book you need at our libraries? You can still request to borrow a copy from another library in the state, and pick up the book from the Flint, Griffin or Henry Campuses! No travel required. Fill out our ILL request form, and if the item you request is available, it will be in your hands within 1 - 2 weeks.
eBooks from GALILEO
Read more eBooks here

Check out the sampling of Accounting eBooks below, or explore more of our eBook collection through this link.